SmartLab Participated in a University Outreach Project with Buni Hub to Create Capacity for Growth in the Innovation Ecosystem.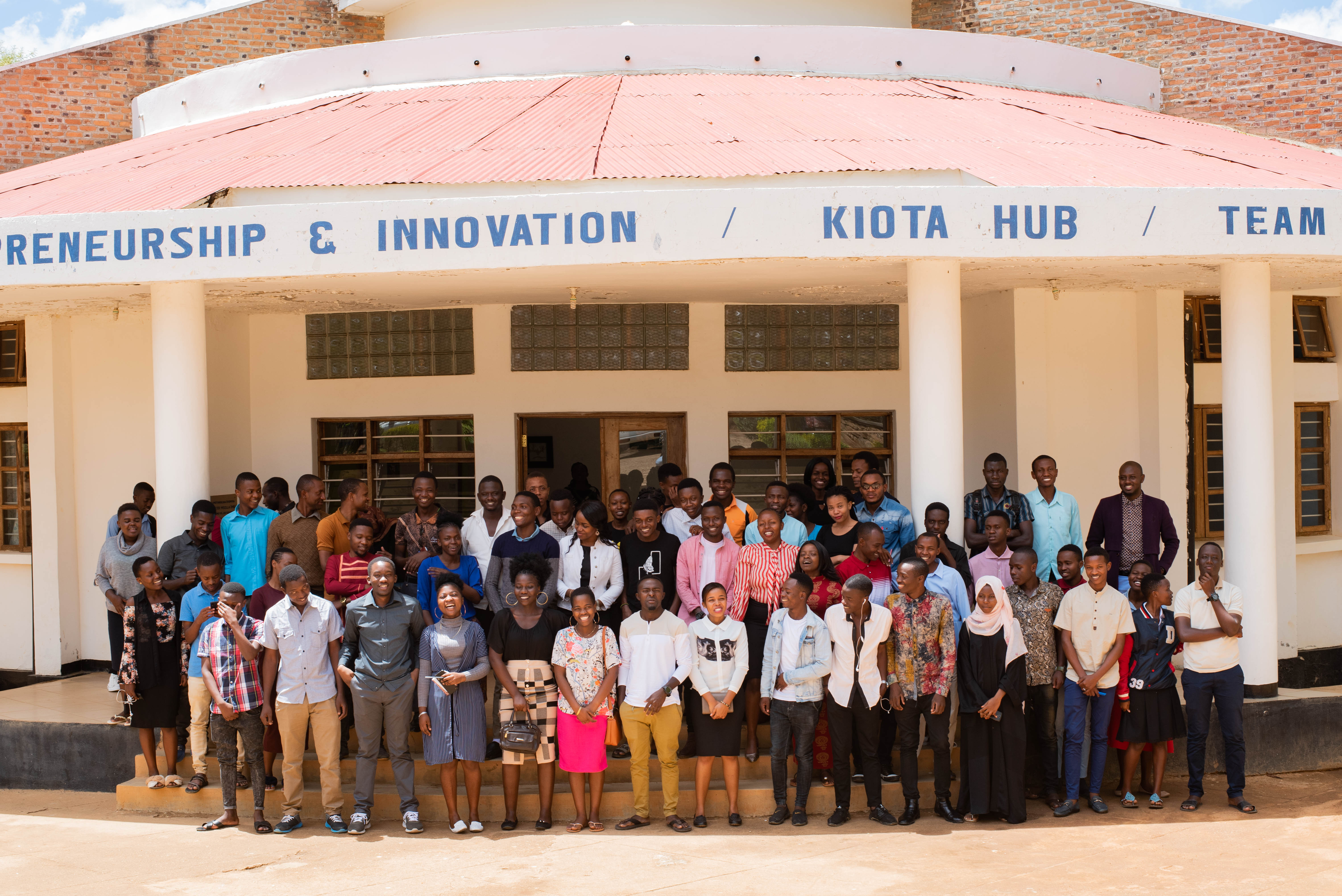 As our main goal is to create linkage between Learning Institutions, startups and Corporates, in this last quarter we had an activity of visiting different universities with Buni as part of their university outreach project to support universities in establishing and managing their own innovation hubs in terms of capacity building but also share different opportunities for students in the innovation ecosystem by partnering with the universities and that is through the stakeholders like Smart Lab.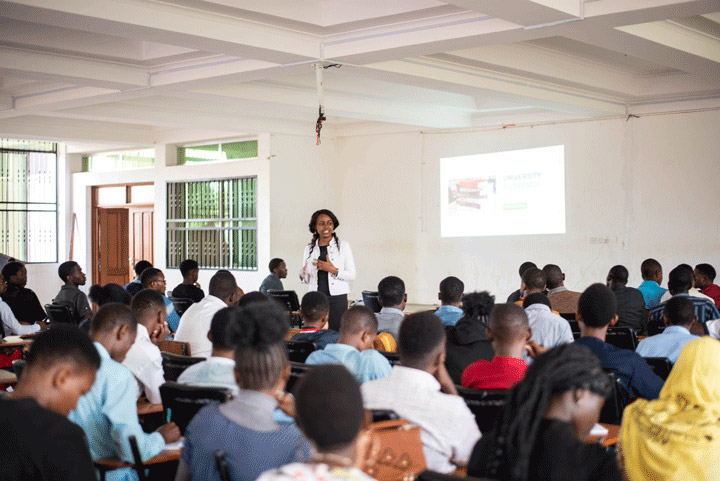 We managed to visit two universities for the outreach. On 25th November to 29th November we visited University of Dodoma which has the Innovation Centre in place already named UDIEC. We were invited to be part in one of the programs they were doing which was the Introduction of the UDOM Innovation Challenge and managed to explain what SmartLab can offer in that program.
On 11th December to 13th December 2019, we had a chance to visit The University of Iringa (formally Tumaini University) as well which also has the Innovation Centre in the university named Kiota Hub that is under the Entrepreneurship & Innovation Centre for the university.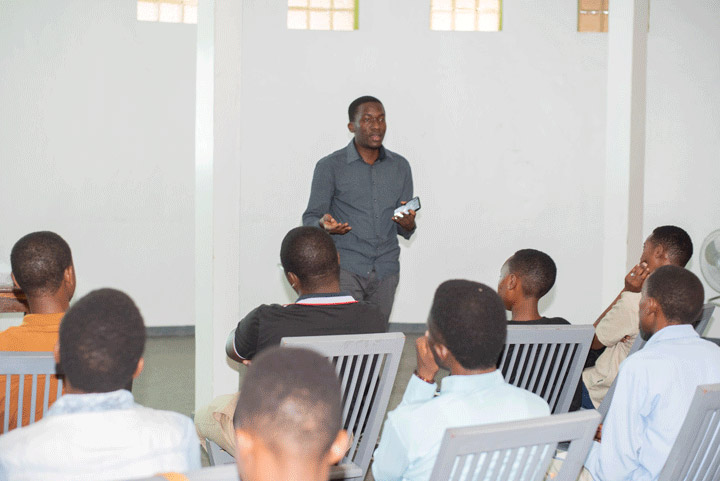 The activities involved during the outreach were, capacity building and training for the staff of the innovation centers, awareness of Smart Lab and its activities as Stakeholders & partners then conducted design thinking workshops for the students to get them to understand the innovation concepts and how they can come up with Innovative Ideas. The outreach was very successful with positive engagement from the students and a great turnout.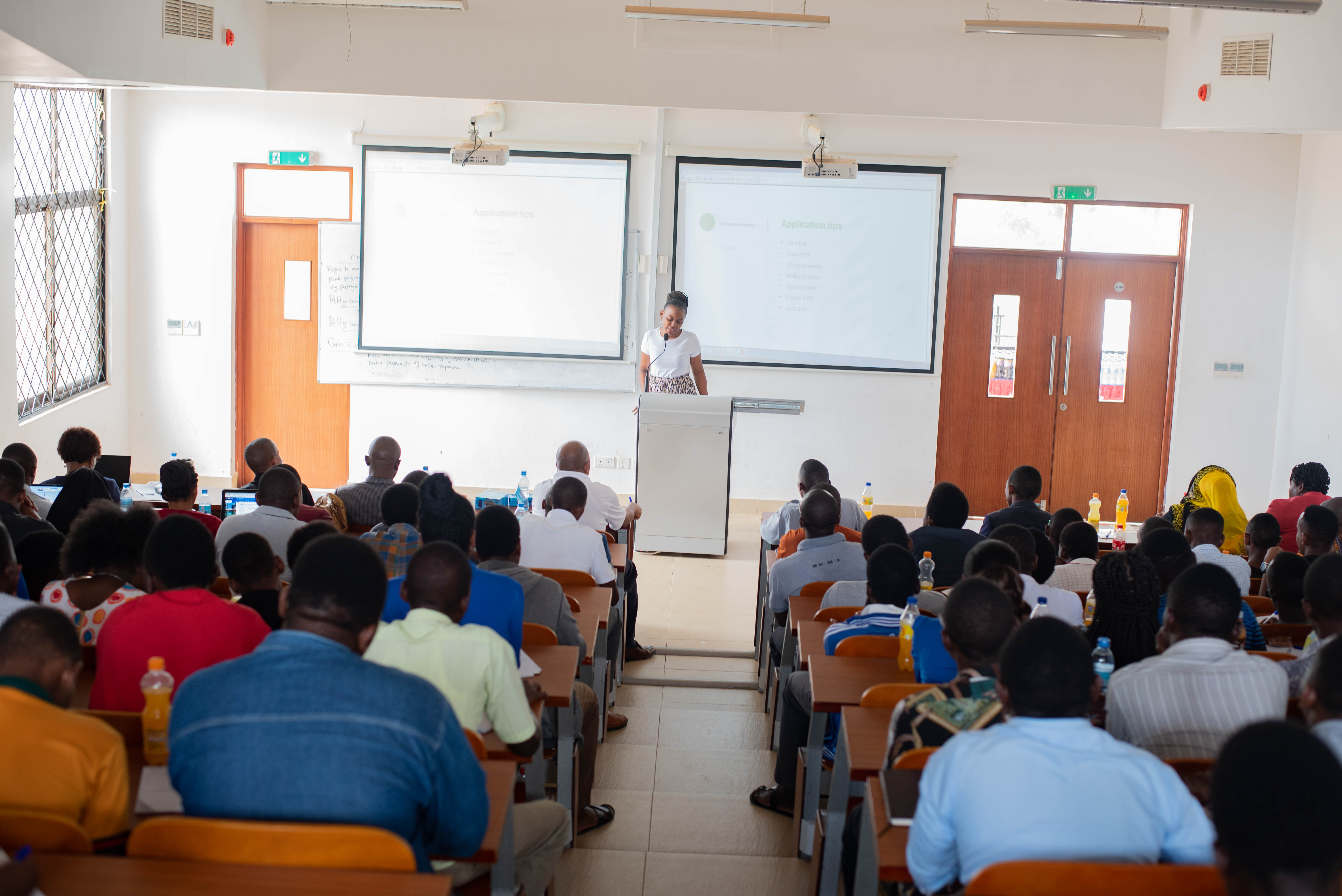 This is an initiative we are doing to support youth in coming up with innovative solutions for community needs and instill an innovative mindset into students so as to come up with their own startups or companies after they graduate and not only focus on employment. Therefore, this is an ongoing activity that we will be doing in partnership with universities in Tanzania to support in growing the innovation ecosystem.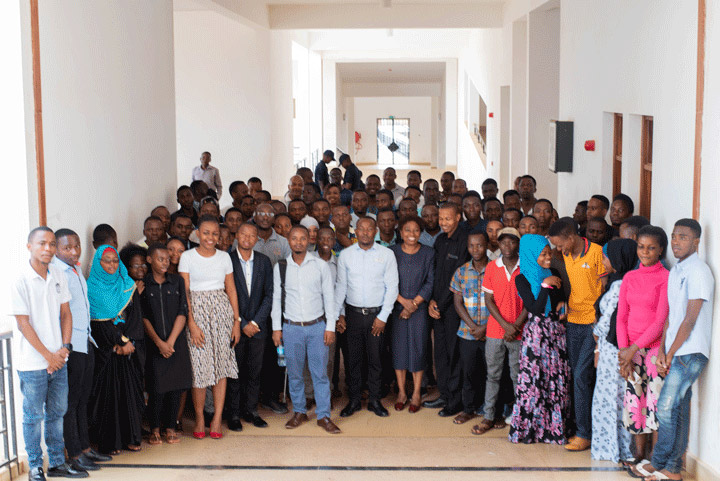 On 03, Mar 2020