Our Flagship Product, M-Paper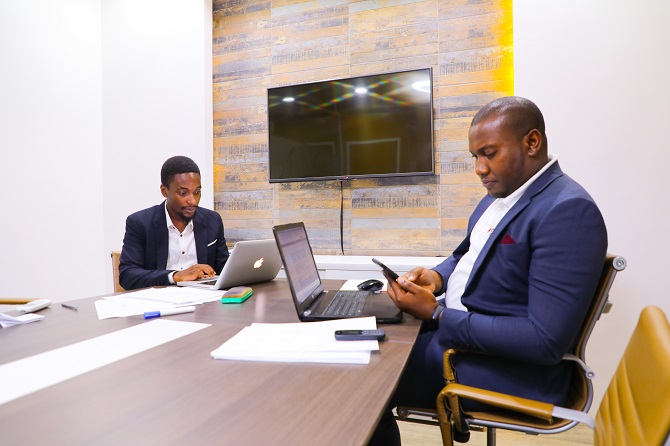 Readers get access to Tanzania's top newspapers and magazines as soon as they're available. We pay publishers fairly for all of that content, so you know your subscription helps support the production of quality local journalism.
There are no limits on downloads and back issues. Plus, you can access across all of your digital devices. M-Paper allows you to read all your favorite newspapers and magazines in the exact same way as they would be in hardcopy across all mobile devices (Android and iOS devices), tablets as well as on the Web. M-Paper provides the same experience as the printed version.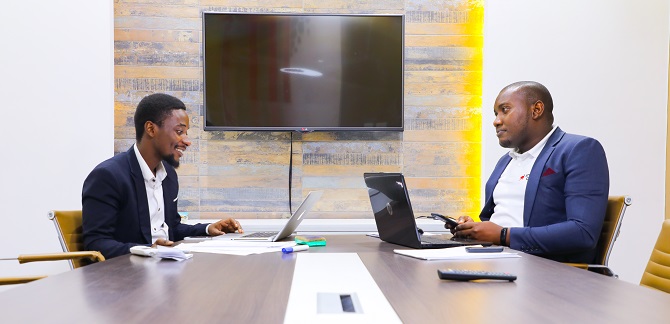 M-Paper now has added new features that will make your reading experience even better. They include;
Improved User Experience & Performance

Improved Newspaper Bundles (Daily, Weekly and Monthly)

Hotline

In-App CHAT feature

Corporate Subscription

Instant notifications whenever finished downloading newspapers
IMPROVED NEWSPAPER BUNDLES
Get more for less! Daily Bundle; Weekly Bundle and Monthly Bundle which gives an access to an unlimited newspapers. It's easy to subscribe to any of the packages through M-Paper Application or via M-Paper for Web. Visit web.mpaper.co.tz
HOTLINE
Now, you can reach our team for assistance straight through +255 758 707 949 anywhere, anytime. For immediate assistance, we are always on standby to support you and resolve any queries you might be facing.
IN-APP CHAT FEATURE
Another one of its kind! Now you can reach our team directly from the APP. Through the CHAT feature, you can communicate and get a response on time concerning any challenge that you might be having
On 18, Oct 2019