Nlab Students Visit SmartLab for Their Study Tour.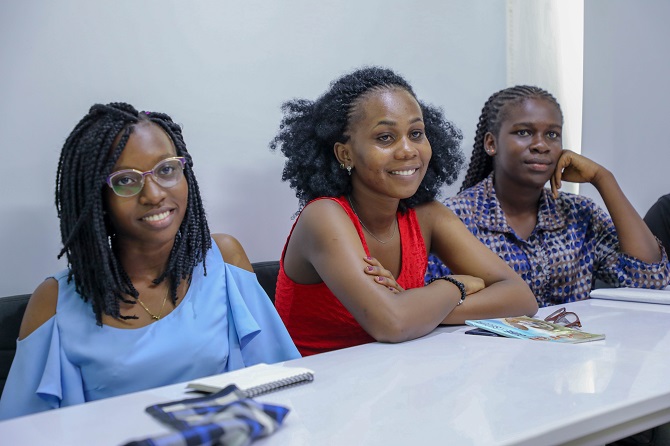 On the 3rd of October 2019, we were happy to host some great students from Niwezeshe Lab Academy who visited us as part of their study tour to Innovation hubs with the aim of learning about our organizations and how we use technology to solve African problems.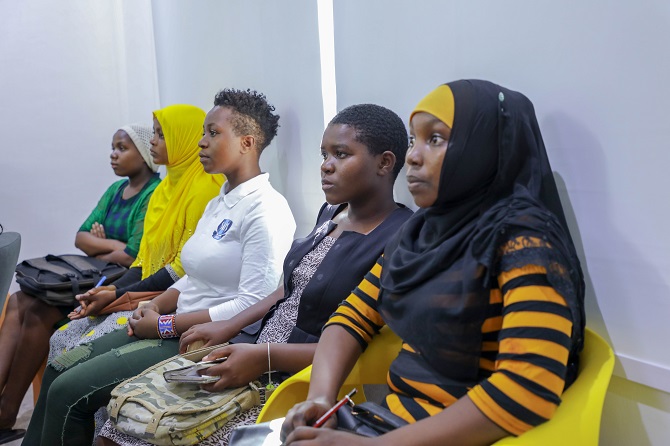 We presented to them what SmartLab & SmartCodes does to solve client problems, programs that we offer to support startups and help to grow the innovation ecosystem but also gave some advice in relation to building good startups/businesses. They had great energy, asked plenty of questions, & shared interesting projects they were working on.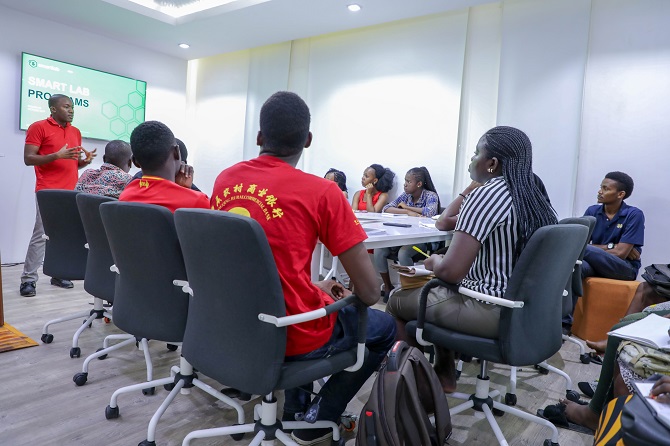 One of our key focus is to link learning institutions(students) with corporates but also instill the innovation & entrepreneurial mindset in students so that they can be able to come up with innovative solutions and good startups that meet community needs. Therefore we are very open to engage with students and invite them at our space so that they can learn about technology & innovation and how they can develop their projects to actual businesses as we provide support in terms of mentorship and other programs that we run at SmartLab. We hope to be hosting many more of these in the coming future.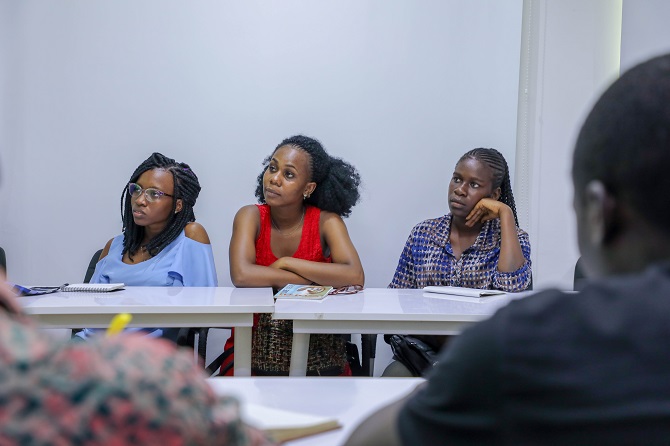 On 18, Oct 2019