In an increasingly tech-driven world, disruptive innovations present opportunities and challenges for entrepreneurs and investors alike. Over 100 ecosystem players from across Tanzania attended a symposium organized by ABC Attorneys in partnership with Smart Africa Group in November 2022. 
Mr Edwin Bruno, Chief Visionary Officer at Smart Africa Group, was one of the panelists during one of the discussions on fintech startups in Tanzania. In addition to discussing the opportunities and challenges facing fintech startups in Tanzania, the panelists also discussed how best for startups to collaborate with regulators to foster innovation.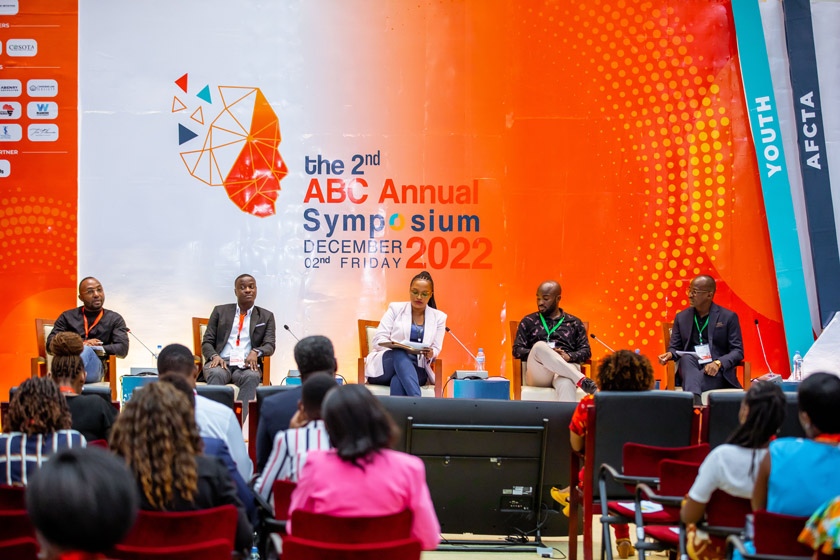 Fintech is a diverse ecosystem of companies dedicated to advancing financial technology. The fintech ecosystem aims to provide solutions to its members and customers through collaboration and innovation. Despite this, the ecosystem is challenged by limited resources, limited technical expertise, and a risk-averse banking industry. As a result, fintech startup companies need help to enter the market.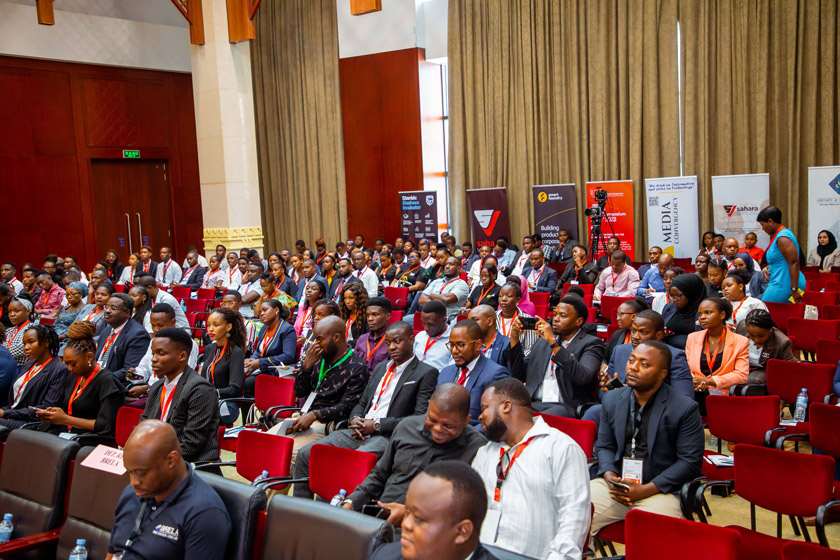 Mr Edwin Bruno provided an overview of financial inclusion benefits and best practices in Tanzania and discussed SmartLab's contributions to Government's financial inclusion goals. He emphasized the need for Collaboration between fintech startups and the regulator to encourage innovation and create a favorable regulatory environment for startups to thrive. Mr Bruno also highlighted the importance of technology and innovation in enabling more people to access financial services.
As part of its partnership with Vodacom Tanzania, SmartLab provides technical support and promotes digital innovation by supporting technology startup companies through the Vodacom Digital Accelerator, which has housed over 20 startups, some of which are fintech companies.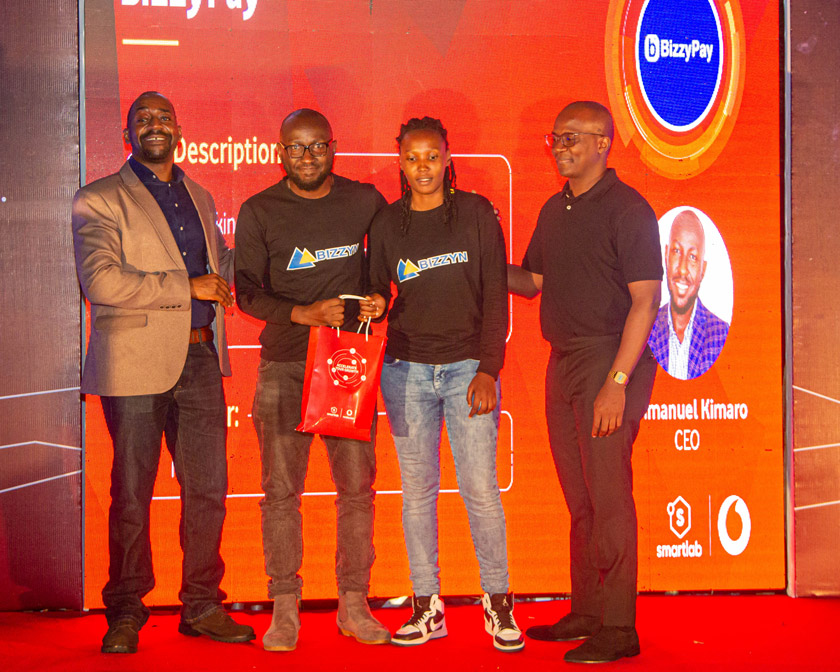 In September this year, Vodacom Digital Accelerator Season 2 selected 13 startups, one of which is Bizzy Pay, a fintech company that aims to help small and medium businesses make cashless payments using their mobile phone accounts. The ICT Commission awarded the company Best Fintech Innovation Startup in Tanzania, and the accelerator is expected to accelerate it into a revenue-generating business.
In addition to his expertise in startups, Edwin Bruno highlighted the benefits of Collaboration between banks, corporate companies, and regulators and the potential benefits of the fast growth of the fintech industry in Tanzania.
The panel discussion featured Charles Mishetto Head of SME Banking, at Stanbic Bank; Elia N. Mwoleka, policy and Research officer at Tanzania Startup Association; Reuben Mwatosya, Partnerships, Licensing & Expansion, at NALA; and moderated by Kai Mollel Head of Business Incubator at Stanbic Bank.